Get In Touch.
Get in touch with us at The Ben's Pharmacy.
We're happy to answer your questions about your health and the medications you are taking. Need a bit more info or guidance about your health? Schedule your free, personalized consultation with a pharmacist today and get the answers you need.
We look forward to hearing from you!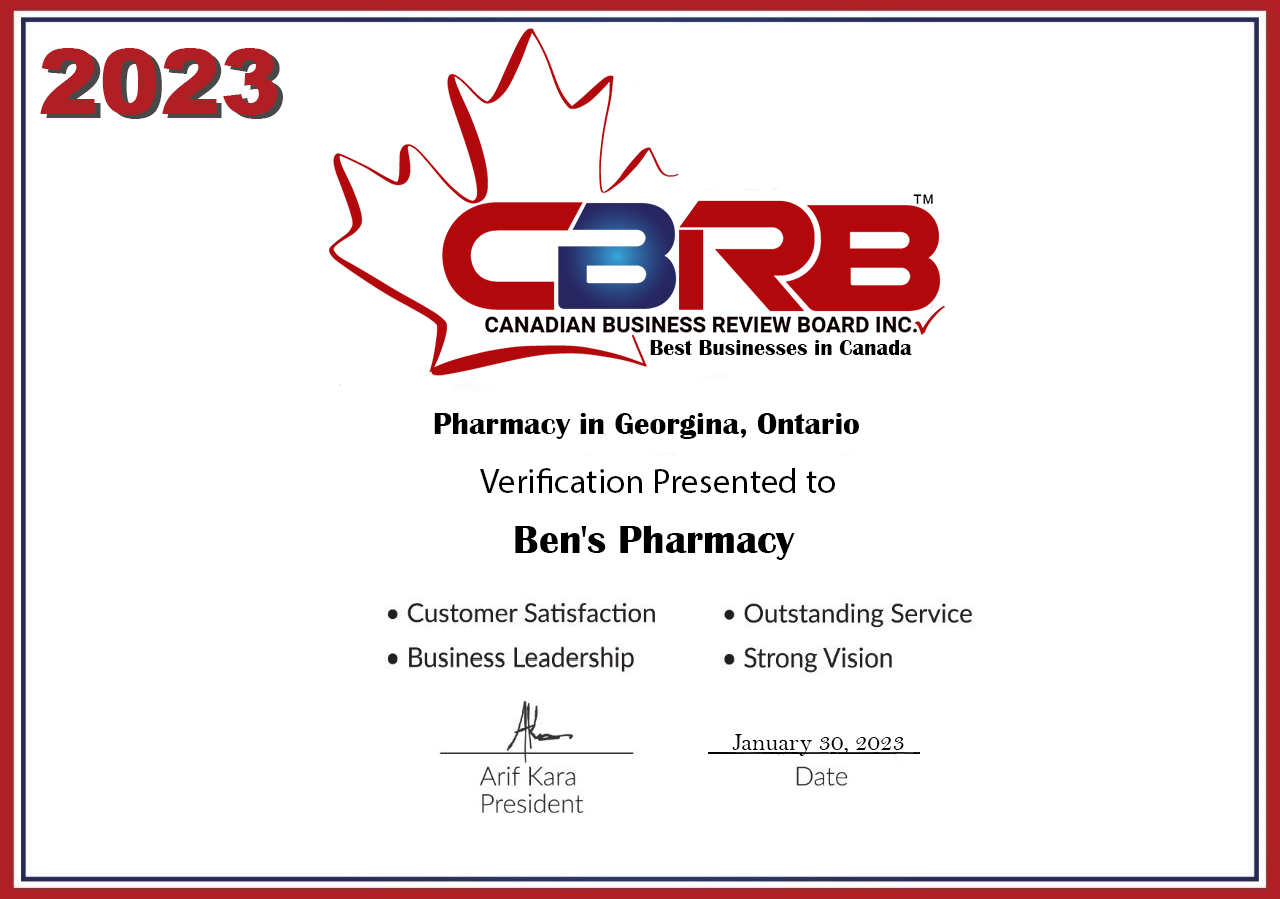 Location
20865 Dalton Rd, Sutton, ON L0E 1R0
Store Hours
             M-F: 9am – 8pm. 
                  S: 9am – 6pm
                  S: 11am – 5pm